What a Roevember gift this is. You know what to do, stay determined, stay woke, and vote.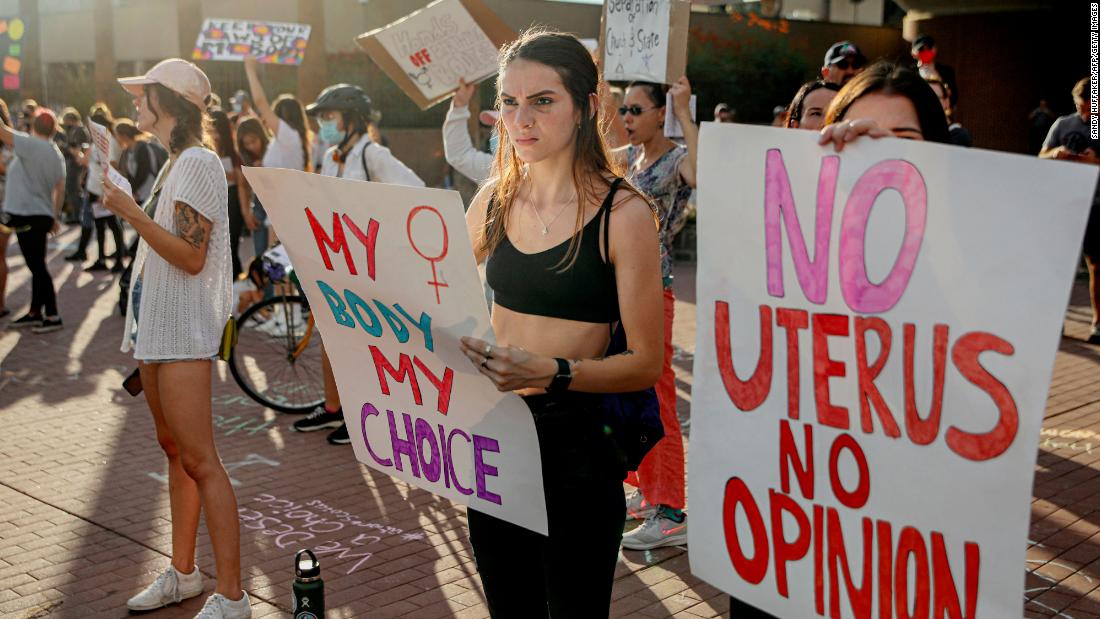 Arizona judge rules state can enforce near-total abortion ban
An Arizona Superior Court judge ruled Friday that a 1901 ban on nearly all abortions in that state can be enforced, a decision that is likely to see an appeal and could energize female voters to turn out in greater numbers in the state's hotly contested US Senate and governor's races.